New Holland Showroom
FULL LINE OF NEW HOLLAND EQUIPMENT TO MEET YOUR EVERY NEED
WELCOME
Welcome to Farm Implement & Supply Co. Inc. We specialize in New Holland Tractors, Combines, Hay Balers, Disc Mowers, Mower Conditioners and Agricultural Equipment Sales, Parts, and Service. We also offer Crustbuster, Great Plains, Rhino, and other farm products. We have a full line of Lawn and Garden Equipment, including Grasshopper and Snapper Riding Lawn Mowers with Poulan and Dolmar Powered Handheld Tools, String Trimmers, Chainsaws, Blowers and more.
Farm Implement & Supply Co. Inc. is a third generation family owned and operated New Holland agricultural equipment dealership located in Plainville, Rooks county Kansas with a second location in Colby, Thomas county Kansas. In 1945, Ike Gilliland launched the operation with the philosophy of providing quality equipment, parts and service to area farmers in Rooks county; which is surrounded by Phillips, Smith, Osborne, Ellis, Trego and Graham counties. Thomas county is surrounded by Rawlins, Decatur, Sheridan, Gove, Logan and Sherman counties.
That legacy continues today with Todd Gilliland. We understand exactly what it takes to keep Kansas agricultural producers going and their success is our number one goal. Plainville Kansas is located on US 183 between Hays and Phillipsburg Kansas.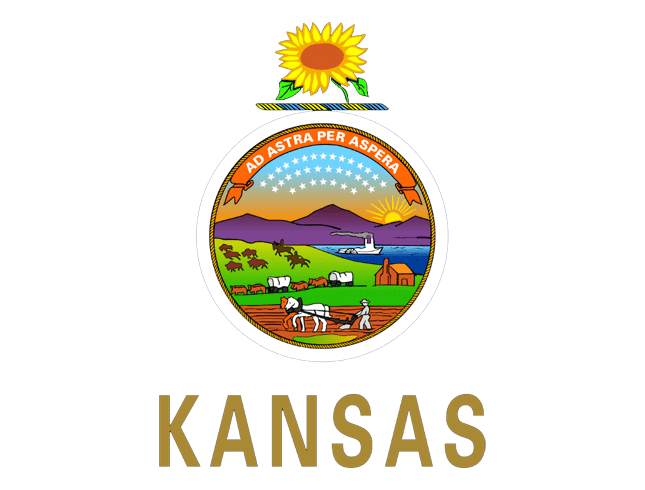 Financing available for new and used equipment
Financing available