Echo Part Number: 99944200903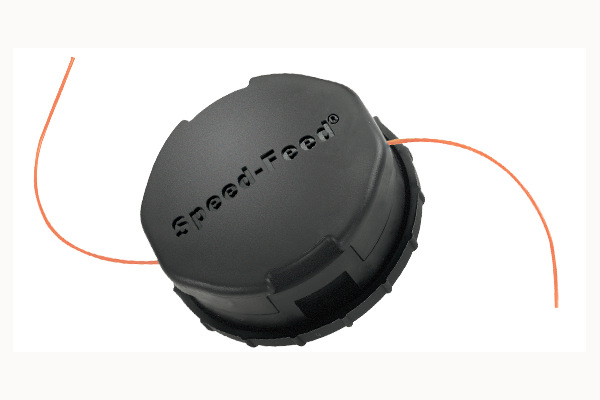 Double tap to zoom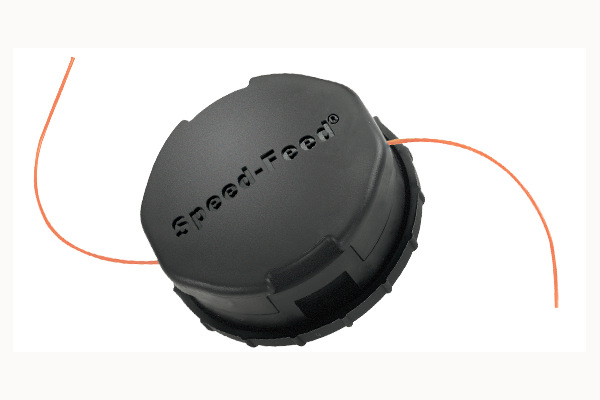 Features
The head is designed with a smooth bottom to easily glide across the ground to deliver an even cut, while the line is easily advanced by tapping the bottom of the head on the ground. ECHO Speed-Feed 450 is built for rugged applications where medium to heavy-duty cutting are required.
 
Ideal for commercial landscapers and professionals
Rugged head for medium to heavy-duty trimming applications
Simple tap-to-advance to reload
Accepts up to 25' of .095" line
Unique line divider eliminates line entanglement
Comes pre-loaded with .095" Cross-Fire
Reloads in less than 30 seconds with 3 easy steps
Accepts maximum line diameter .130"
Comes standard on SRM-280, SRM-280S, SRM-280U and SRM-280T
Compatible with older ECHO SRM models SRM-266, SRM-266S, SRM-266T and SRM-266U
Compatible with ECHO SRM models SRM-2620, SRM-2620T, SRM-2620U
Specifications
Sorry, currently there are no specs but check back with us later.